Taylored Moment, a thought-provoking series empowering young adults as they navigate through today's difficult societal issues.
So....what's your Taylored Moment?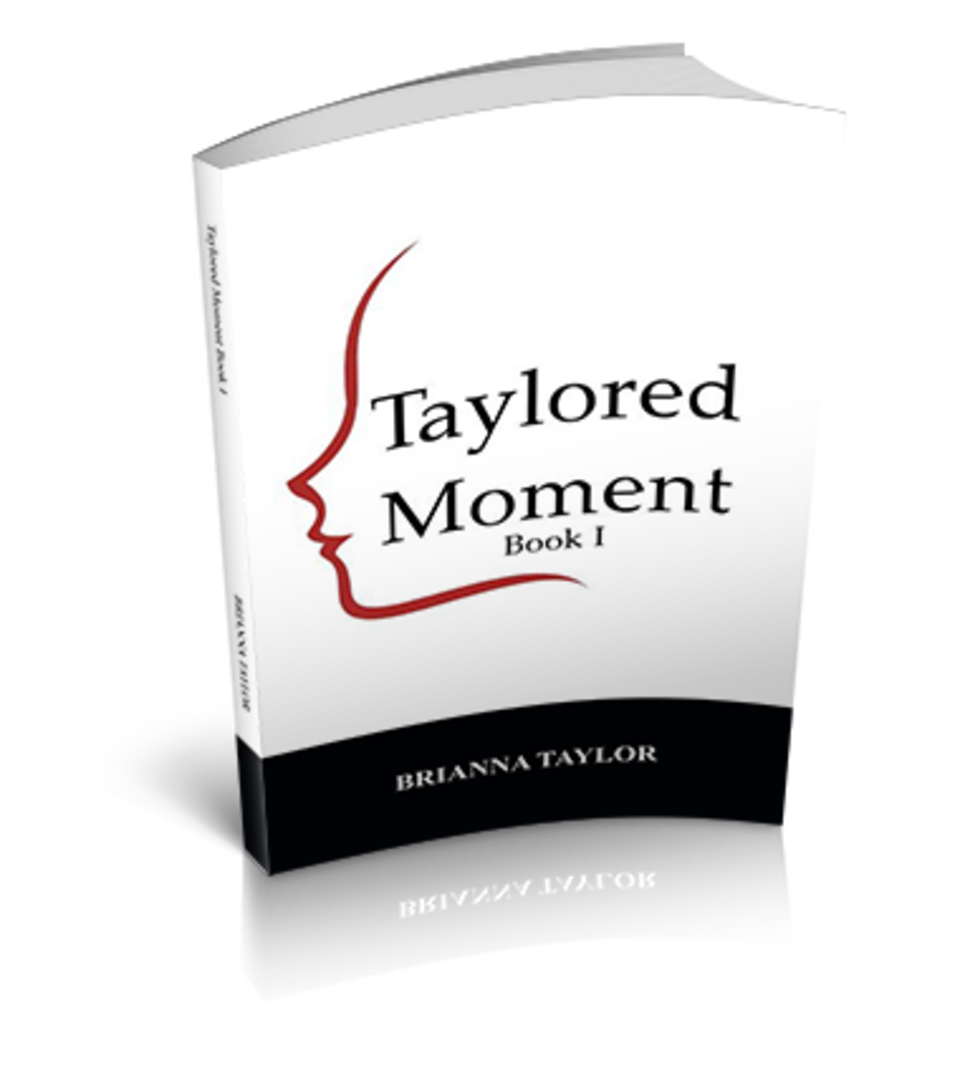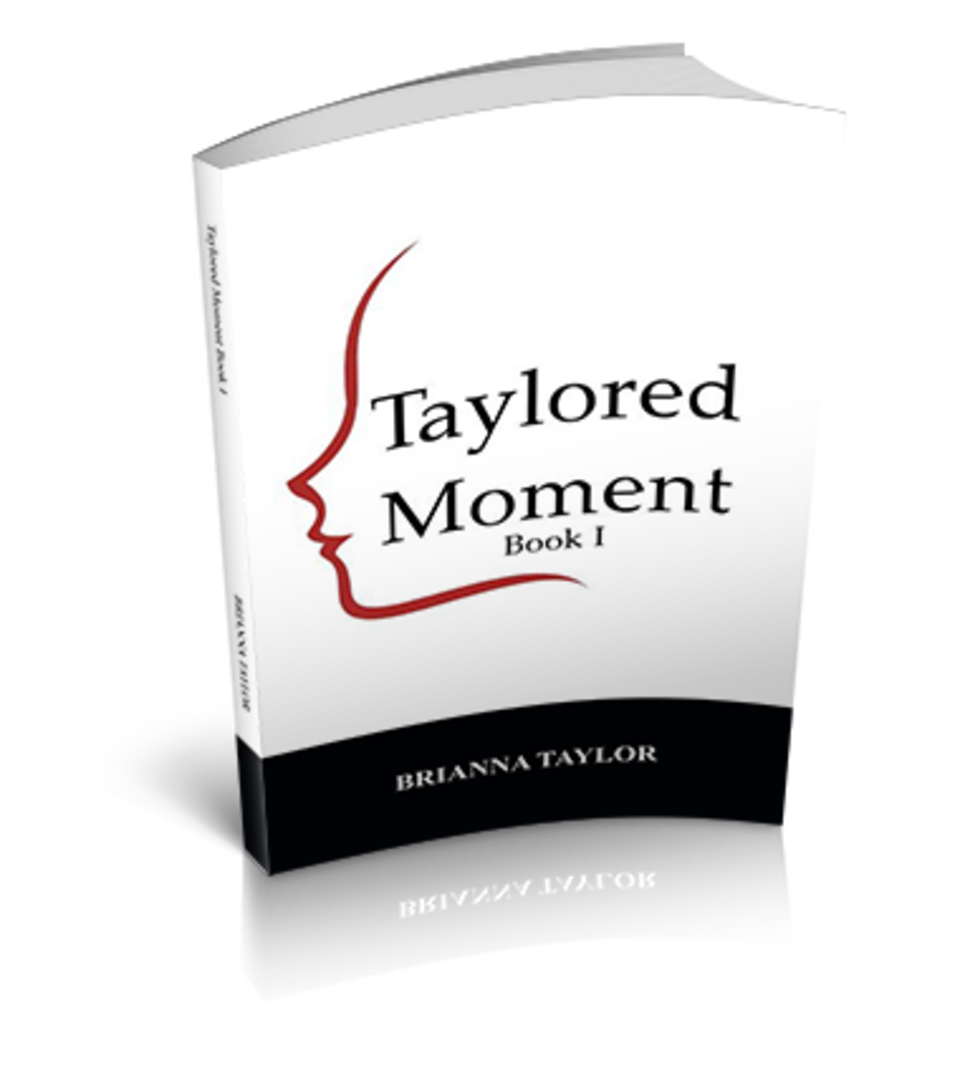 Topics discussed: Self-Image, Self-Harm, Sexual Orientation, Depression and Tolerance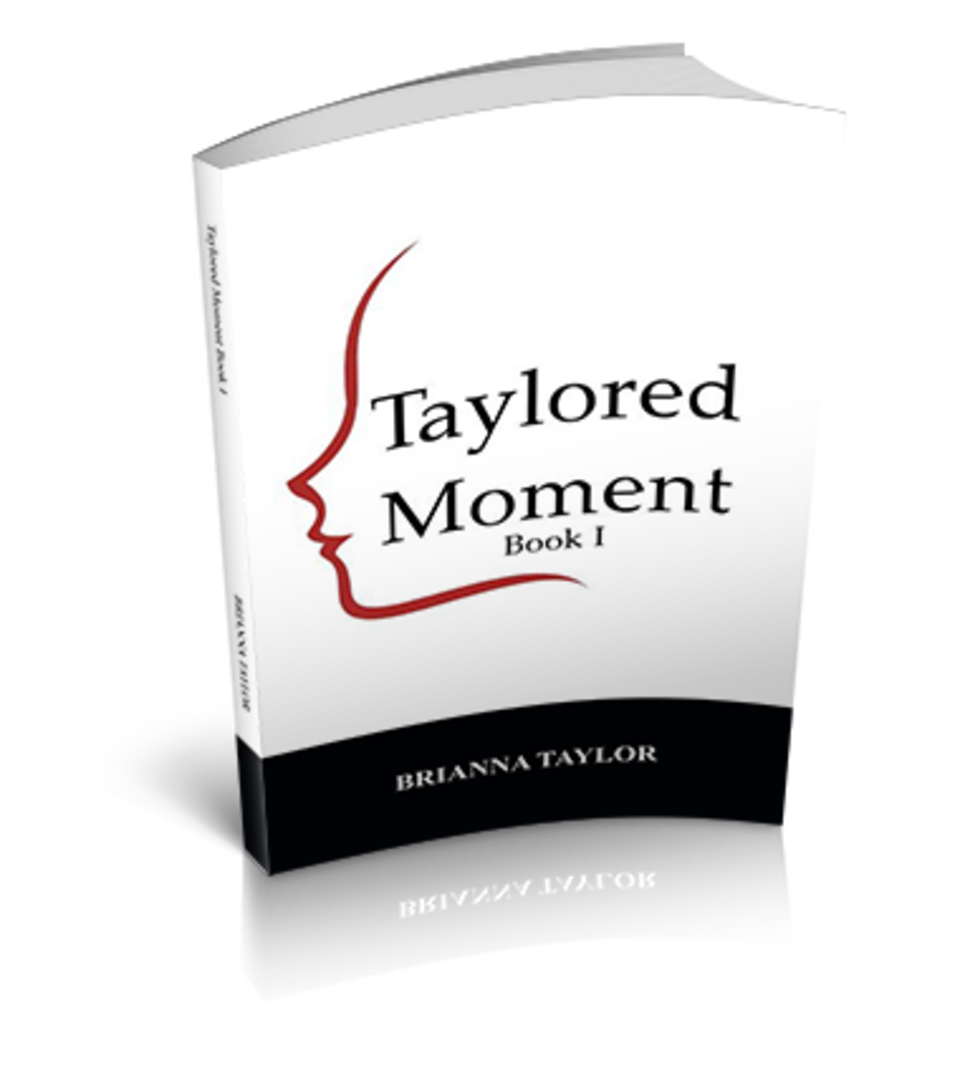 Taylored Moment is a collaboration of love, sweat and tears, created by mother/daughter authors collectively known as Brianna Taylor.
 
The purpose of the series is to help start the conversation that creates opportunities for an informal, judgement free dialogue between adults and young-adults alike, that surpass stigmas implemented by societal beliefs surrounding mental illness.
Discussing today's relevant topics, each poetic short story is followed at the end by a Taylored Moment.

A Taylored Moment is a personal experience that relates to the story's topic, that either one or both of the authors have had, that has had a lasting or significant impact on their lives, that they have chosen to share with the reader.
 
This seamless mixture of personal, poetic short stories is insightful, motivational and inspirational. You will laugh and cry; but, more importantly you'll think, as you look inside yourself and reveal to those around you your innermost thoughts, concerns and even fears.

Let's start the conversation TODAY!